Competences
INDUSTRIALIZATION
INDUSTRIALIZATION
Process FMEA
Design for Quality
Design for Manufacturing 
Design for Testability
TESTING DEVELOPMENT FOR MASS PRODUCTION
TESTING DEVELOPMENT FOR MASS PRODUCTION
SPI, AOI, XRAY, ICT.
Custom Automatic Funtional testing on EGICON ATS PLATFORM.
Environmental test: Temperature (climatic chambers for validation, run-in, burn-in)
Vibration test bench
FAST PROTOTYPING WITH FUNCTIONAL TESTING
FAST PROTOTYPING WITH FUNCTIONAL TESTING
Prototype assembly on qualified production line
Prototype testing before delivery
AUTOMATIC HANDLING
AUTOMATIC HANDLING
Automatic potting station
Automatic conformal coating line
3D robot for gasket
Flexible custom automation by EGICON ATS Team
THAI: Artificial Intelligence THT control (EGICON Platform)
Selective THT Soldering
SERIES PRODUCTION, COMPONENT AND COMPLETE DEVICE
SERIES PRODUCTION, COMPONENT AND COMPLETE DEVICE
We can supply not just the Electronic board, but the complete device (mechanical parts, sensors, actuators, harnesses,…) fully assembled and tested.
MISSION "PLUG AND PLAY"
MISSION "PLUG AND PLAY"
EGICON production mission is to deliver a completely tested product as a PLUG & PLAY solution for our customer.
In order to guarantee the maximum service level, our production system is managed by the VALOR MANUFACTURING SYSTEM SOLUTIONS. 
BOARD – COMPONENT FULL TRACEABILITY (by single board laser marking)
INDUSTRY 4.0 production facilities
PRODUCTION B.I. software
IOT integration in each production machine and test station
EMBEDDED Systems
Electronic Control Units, sensors, human-machine interface, data loggers and data monitoring devices.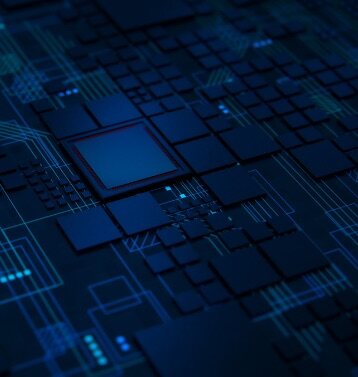 ATS
Test benches, 2D and 3D computer vision, artificial intelligence, and robotics (standard, mobile and collaborative) systems.