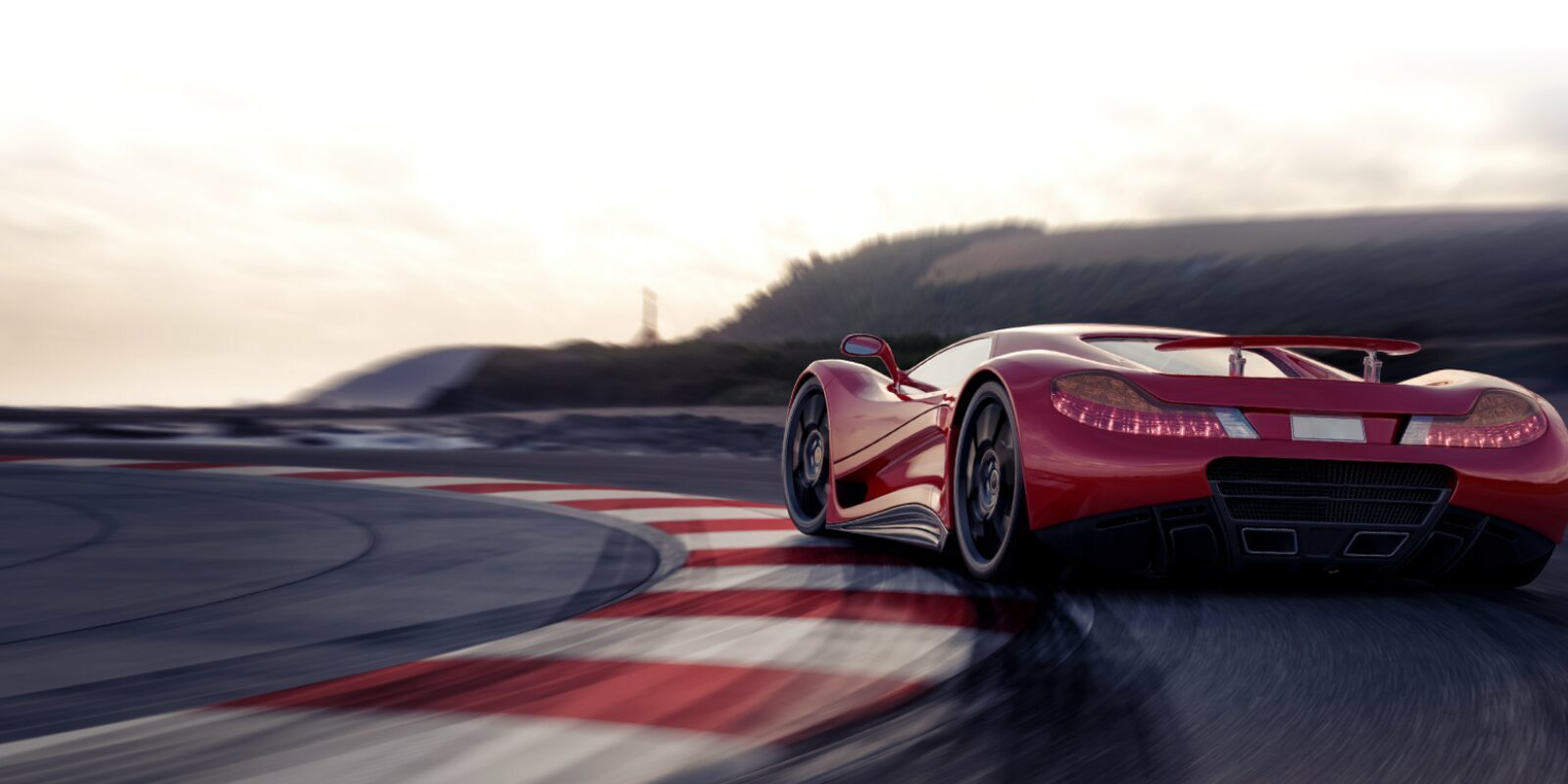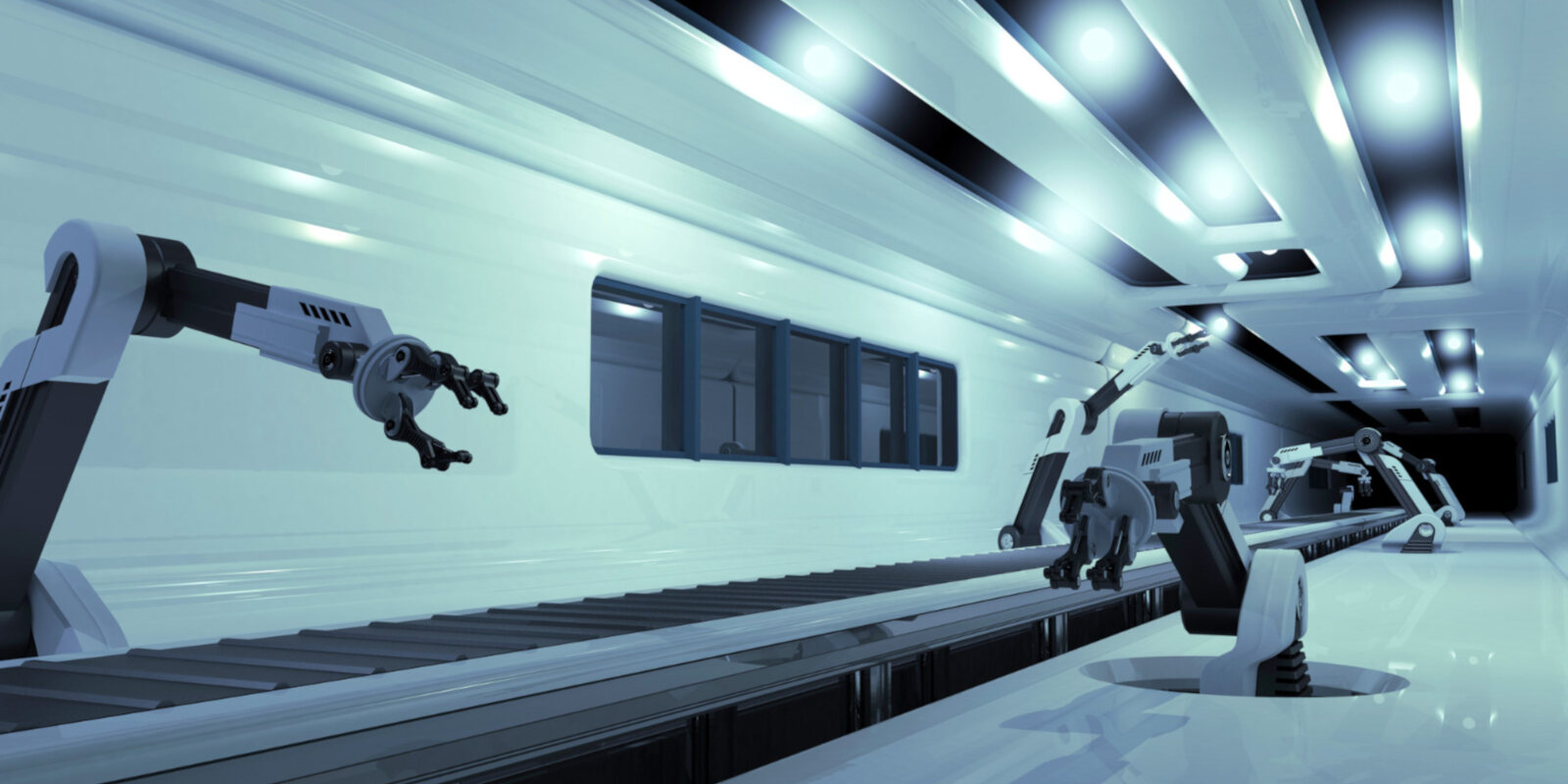 Reliable and innovative electronics for
high-performance systems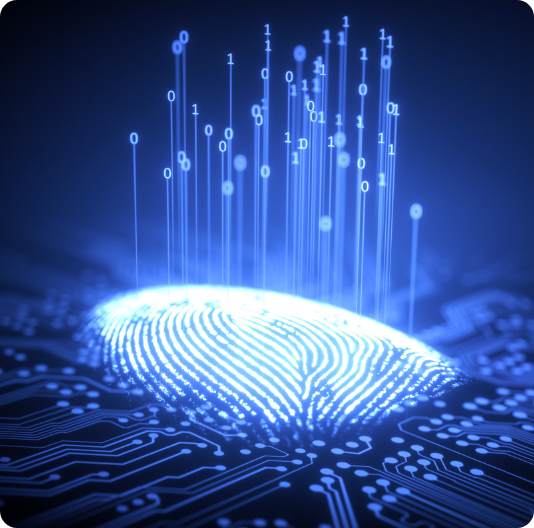 About us
We design and produce "Plug & Play" electronic solutions for high-performance systems, where reliability, durability and longevity are top priority requirements.
Electronics at the service of ideas
Electronics at the service of ideas
We contribute to the success of the most innovative ideas with the most advanced technologies, developing together with the customer unique products.
High-performance systems
High-performance systems
We design and produce embedded systems and automated testing solutions (ATS) for high-performance electronic systems.
Reliability engineering
Reliability engineering
Our electronic systems are designed and produced to ensure maximum reliability of the customer requirements.
Automotive and industrial Market
Automotive and industrial Market
We work with European leaders of many markets: cars, motorcycles, industrial an militar vehicles, industrial automation, power and energy, food and beverage, fashion, packaging, medical, aerospace
Our values Innovation
We are focused on the best available technologies. Innovation is the driver to guarantee to our customer a strategic advantage.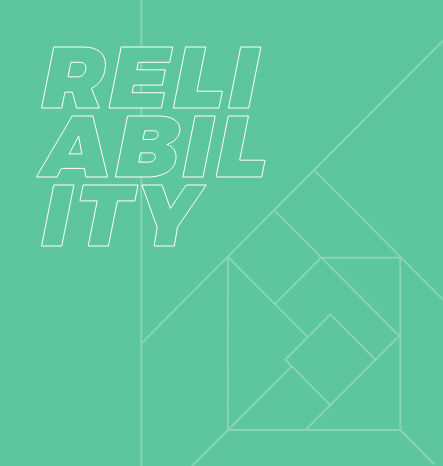 Reliability
Reliability is a way of thinking. It means responding to the customer's needs with the highest quality level solutions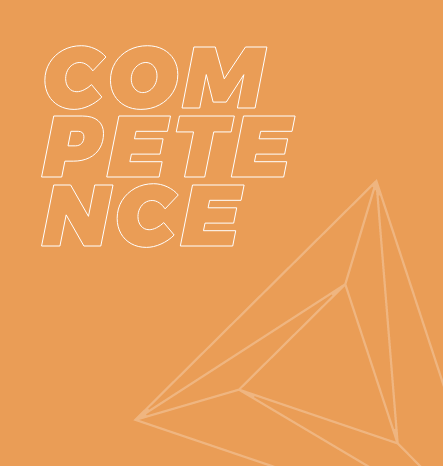 Competence
Years of experience and different and complementary skills allow us to provide customers with concrete answers to their specific needs.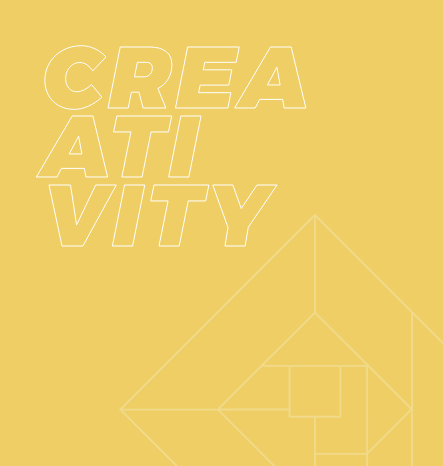 Creativity
Every innovation comes from a very concrete creativity. The right mix between project constraints and new ideas.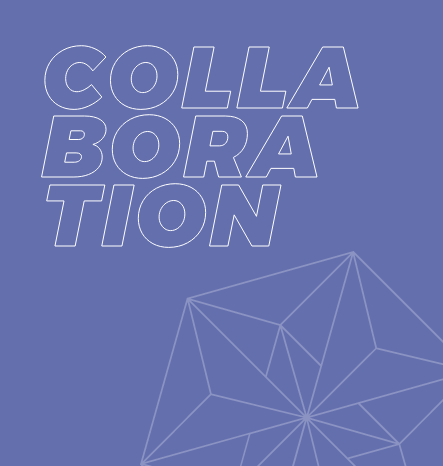 Collaboration
Each project is a co-design relationship, bringing together the respective skills to develop the best possible product. Agility
From the first idea of the product design, from industrialization to testing: everything happens in a lean and dynamic way, according to agile paths.