ATS COMPETENCES
Machine vision
Machine vision
We have experience in designing and installing 2D and 3D vision systems for multiple purposes:
Assembly verification
Checking aesthetic characteristics
Dimensional checks
Component Recognition
Artificial intelligence-based systems
We are a partner system integrator of COGNEX, a world leader in vision systems.
Testing systems
Testing systems
Our experience as a manufacturer of electronic systems led us to the development of a multifunctional testing platform (EGICON ATS PLATFORM).
This platform can run:
Electrical tests
Functional tests
Optical tests
Automatic device programming
Configurable Test Reports
Robot vision
Robot vision
We have developed solutions that combine the flexibility of anthropomorphic robots with computer vision.
Collaborative and mobile robotics
Collaborative and mobile robotics
We complete the offer of our inspection and testing systems with the possibility of integrating collaborative robots and mobile robots (Smart Factory).
Embedded systems
Electronic Control Units, sensors, human-machine interface, data loggers and data monitoring devices.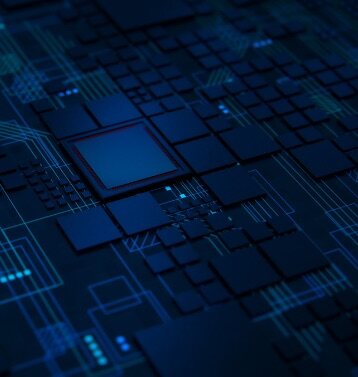 Production
From prototype to mass production we are focused on total reliability. We work to ensure the highest level of service.