4000 sqm
on 2 plants
33 engineers
on R&D
2 ELECTRONIC
PRODUCTION LINES
Our story
EGICON was founded in 2008 by four managers who wanted to transform their skills and enthusiasm into concrete and innovative electronic solutions.
In these years we have contributed to the success of market leaders in many different application fields with hundreds of solutions designed with them.
We have grown in number, skills, and in the ability to imagine for each customer the most innovative and reliable solution. Our professional evolution is the result of a continuous improvement, we are committed to work with our customer on the next challenge.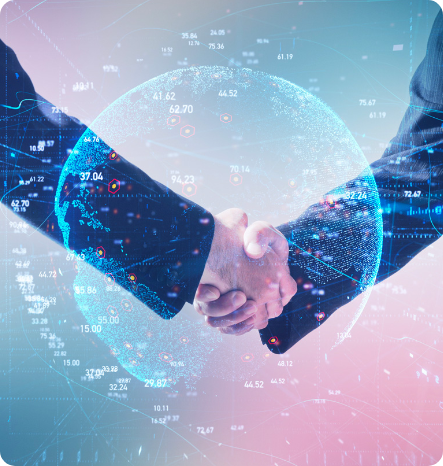 We work to become the technology partner of the top brands in the automotive and industrial markets. We transform ideas into strategic innovations for success.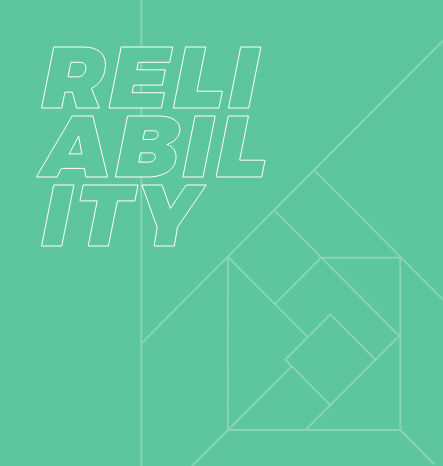 Reliability
Reliability is a way of thinking. It means responding to the customer's needs with the highest quality level solutions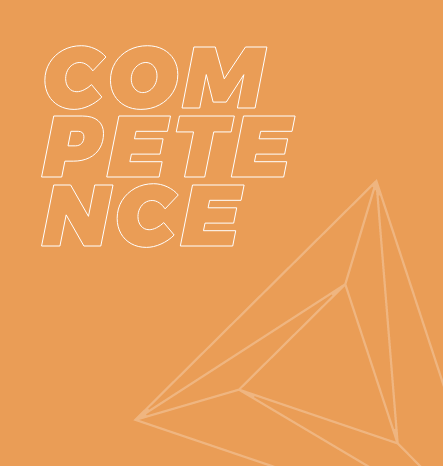 Competence
Years of experience and different and complementary skills allow us to provide customers with concrete answers to their specific needs.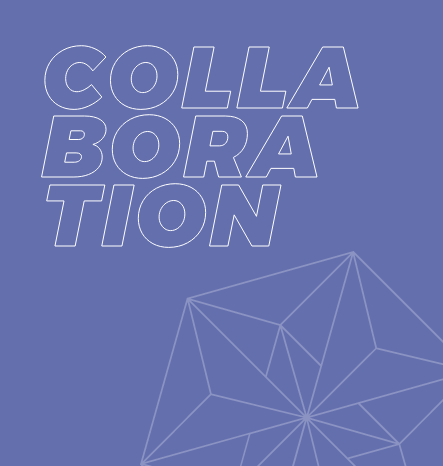 Collaboration
Each project is a co-design relationship, bringing together the respective skills to develop the best possible product. Agility
From the first idea of the product design, from industrialization to testing: everything happens in a lean and dynamic way, according to agile paths.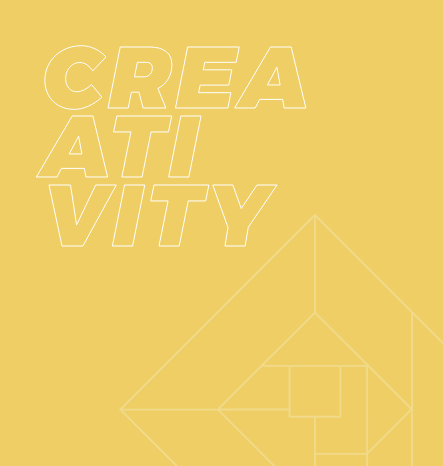 Creativity
Every innovation comes from a very concrete creativity. The right mix between project constraints and new ideas. Innovation
We are focused on the best available technologies. Innovation is the driver to guarantee to our customer a strategic advantage.